Nov | Kesner | Snir | Law Office
Nov, Kesner, Snir & Co. is a commercial boutique law firm recognized as leading by clients and ranking guides alike.
Our firm represented Miniso Israel Ltd. in its recent financing round from new and current shareholders | Honored and happy to support and participate in the launch of #WonderFounder initiative | Represented ProdOps, a top provider of scalable software operations in its sale to DoiT International | Our High Tech team represented Juganu Ltd. in the recent investment rounds of $59M | NoKS to represent an Israeli leading fund in the sale of a Hotel in Athens-Greece
Providing our clients with first-rate professional service has always been the cornerstone of Nov, Kesner, Snir & Co. The modern business environment requires attorneys with a clear understanding of their clients' industries, who can anticipate issues before they become problems. Since the establishment of our firm, we have proudly built a reputation for acting faster than ever, with creative and flexible counsel that offers the best solutions for our clients. 
The dedication of our attorneys is repeatedly recognized by clients and legal publications. Our attorneys are renowned for their experience in various practice areas including insolvency, receivership and liquidation; high-tech and venture capital; civil, commercial and administrative litigation; corporate services including mergers and acquisitions; real estate and urban renewal and labor law.
Nov, Kesner, Snir's clients – some of whom have been with us since the Partners' earliest days as lawyers – include high profile enterprises in Israel. They include leading domestic corporations, Israeli and foreign banks, high-tech companies, real estate contractors and developers, popular retail and food chains and brands, and more.
Our clients benefit not only from our team's professionalism and creativity but also from its excellent interpersonal skills, a quality that was always required in order to be a part of our team. 
Banking and Insolvency
Adv. Hanit Nov has been handling insolvency proceedings for over 20 years, including restructuring, receivership and liquidation, and she is considered one of the top attorneys in this field.
Privacy and Data Protection
Our firm provides its clients, in particular those in the field of internet and communication, with comprehensive advice on privacy and data protection, and mainly on the new regulations promulgated in Israel, in Europe (GDPR) and in several states in the United States (like the CCPA).
Litigation and Dispute Resolution
Our firm specializes in commercial and administrative litigation. Adv. Naggar-Snir leads the litigation department and specializes in handling complex litigation cases
High-Tech & Venture Capital
Our firm provides its clients in this field with thorough and comprehensive legal consultation, including in unique matters specific to this industry.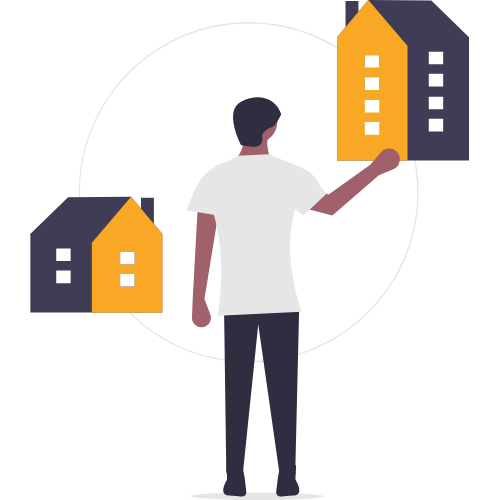 Real Estate and Urban Renewal
We provide a comprehensive and dynamic legal services and counseling on matters of real estate to developers, investors, contractors and individuals, including real estate associations, in domestic and international real estate transactions.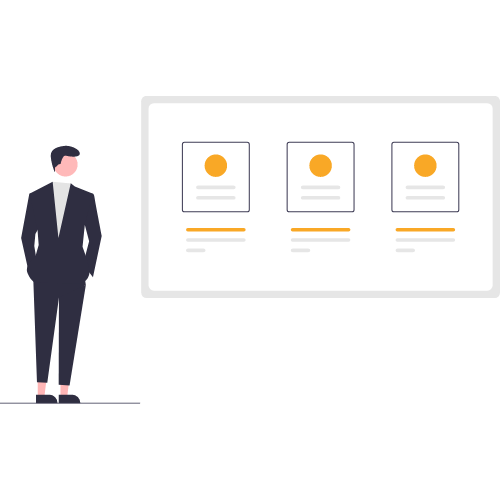 Corporate and M&A | Commercial
Our firm has a corporate division which specializes in investments, mergers and acquisitions. The Partner Yariv Kesner, with over 18 years of experience.
Labor law
Our firm's department of labor law handles all of the issues and disputes that our clients have in regard to work relations.